Air Flow Doors
A multi-purpose door combining a modern design with a built-in horizontal sliding window.
The window opening is protected with a security screen allowing natural light and airflow into the home.
Available now in South Australia.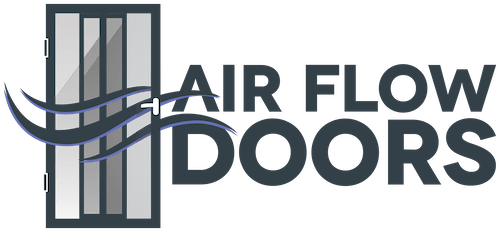 About Air Flow Doors
No need for two doors – an Air Flow Door is an entrance and security screen all in one.
An Air Flow door:
Incorporates a security screen
Converse safely with person outside with door locked
Eliminates the expense and inconvenience of an extra screen door
Retains the aesthetics of your home
Opens to the inside or outside
Manufactured in Australia from Australian components. Meets Australian Standard AS-5039-2008
Protected by Design Right certification
Colours
Air Flow Doors are available in the full range of Dulux Powder Coating colours.
Love your Timber?
For the natural look of timber, choose your Air Flow Door with a Western Red Cedar finish.
Favoured for its warmth and inviting colour, welcome guests into your home with this secure and great looking door.
Additional prices apply.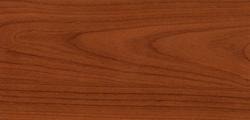 Glass
Air Flow Doors can be ordered with:
Translucent laminated glass
See-through laminated glass
Translucent laminated glass offers a stylish frosted finish and is typically used to diffuse natural daylight whilst providing increased privacy. It offers improved level of noise reduction compared to ordinary glass and offers 99% UV protection.
Retain crystal clear vision with see-through laminated glass. Stronger than non-laminated glass, your Air Flow Door offers reduced noise levels and is shatter proof.